Customer Testimonials for Salop Glass
Here at Salop Glass, we pride ourselves on our customer service no matter if you are having windows, doors or a conservatory from us.
Don't take our word for it though, here are a selection of testimonials from our customers.
Customer Feedback for Windows and Doors
Helen Oliver –
"Had a new front door supplied and fitted by Salop Glass. Very happy with the service and the fitters did a great job."
Mike Parry –
"Great service and knowledge they were able to repair and upgrade our existing windows."
Eli Old –
"We wanted a number of mirrors for our new home and the advice and service we got from the team at Salop Glass was first class. They arrived as expected, were friendly, efficient, took great care and cleaned up. A slight problem was dealt with quickly with no fuss. To me, how you deal with problems says a lot about a company. The mirrors are great and the service really couldn't have been better."
Melissa Thomas –
"Various large 'show home' style mirrors were fitted around the house. They look fantastic. I am really pleased with the effect of the room. Measured for me and a helpful solution worked out for framing one of the large mirrors, and a second measuring visit to confirm a choice. Definitely recommended."
Irene Dalziel –
"I have used this company several times in the past. Always reliable, helpful, professional, and friendly. Everything left clean and tidy and I love Percy the pug!"
Max Sanders –
"As per usual a brilliant job by Salop Glass, lovely work, friendly, helpful and competitive. Very refreshing to see these days; our go-to glazing company for all things windows and doors. We can highly recommend them."
Guy Fewtrell –
"Superb service. Salop Glass did 10 sheets of greenhouse glass while I waited. Great staff and good prices."
Stanley Shipton –
"Helpful, friendly and fair prices."
Mark Sayer –
"Excellent service from the first call, polite and very helpful, and the price could not be beaten. on arrival they were courteous and even loaded my car, explaining the best way to handle my greenhouse glass. I will definitely be using again in the future and will be recommending them to everyone, thank you."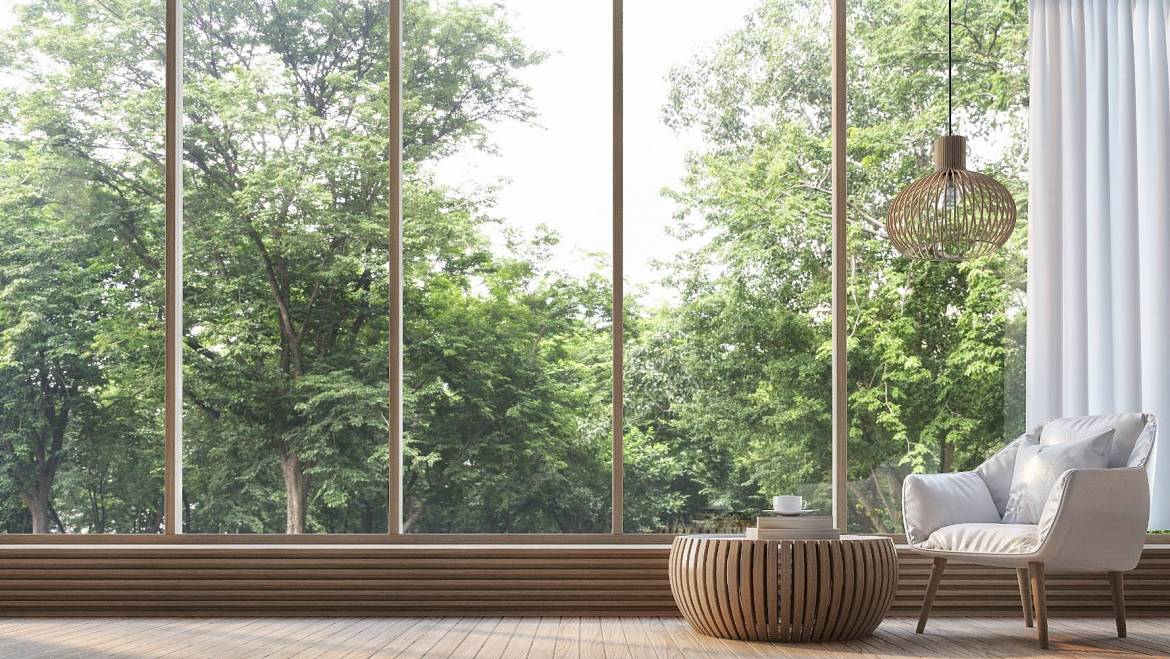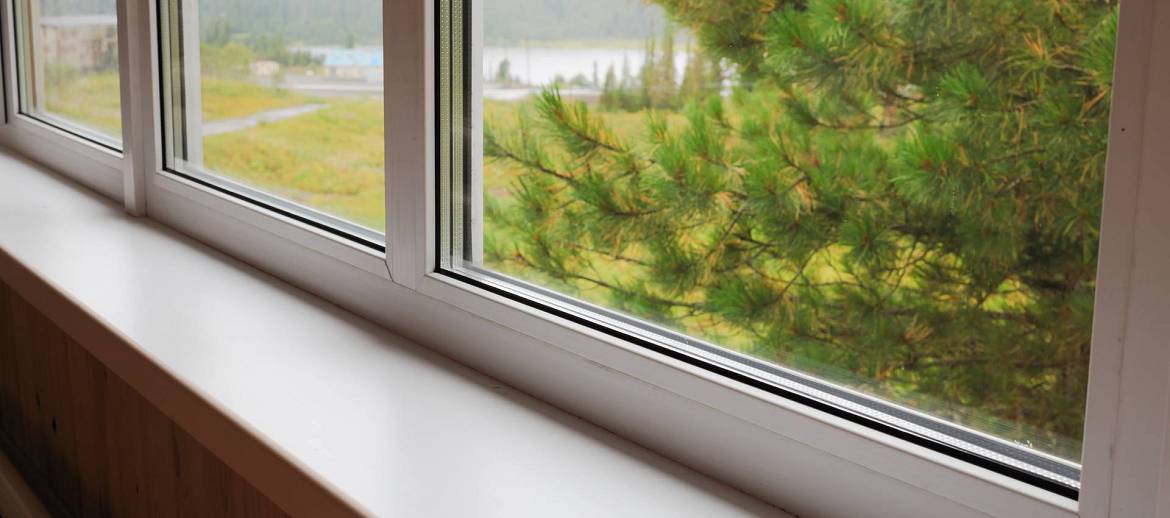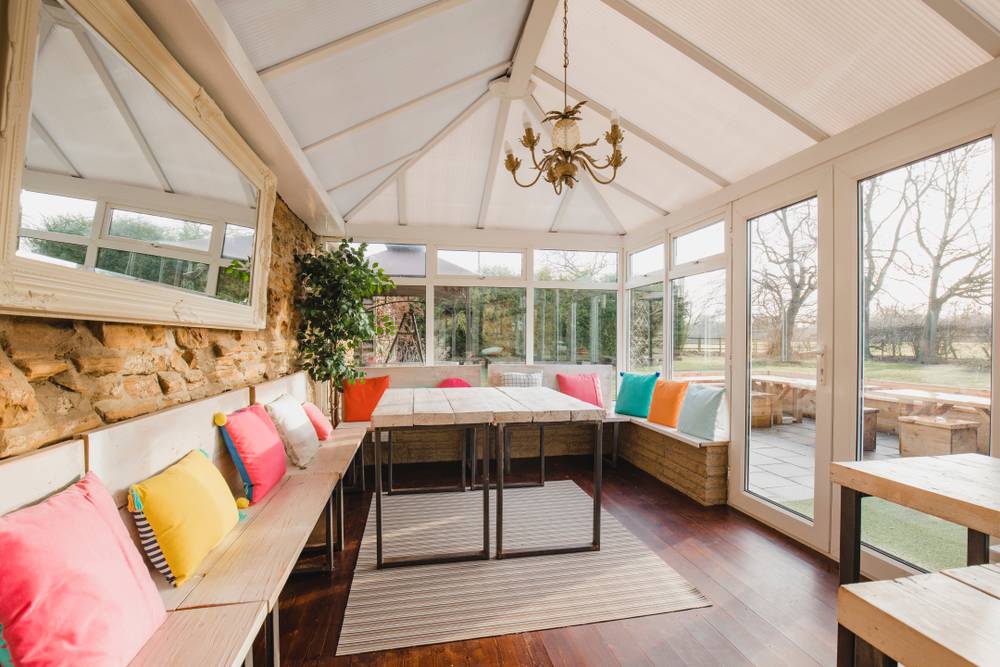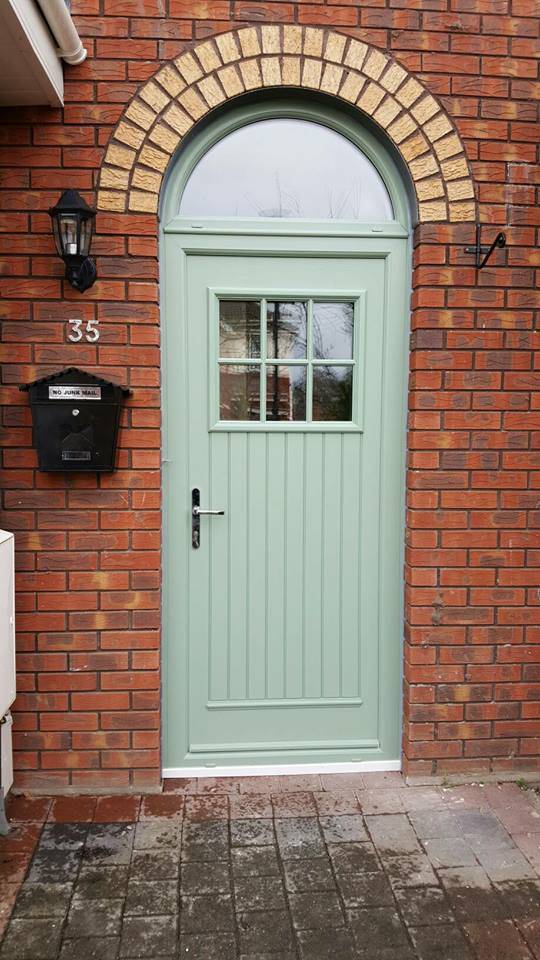 Keith Woods –
"Some companies and the people who work in them really stand out, Salop Glass is one of them."
Zoe Ellis –
"Salop Glass supplied and fitted a new Palladio composite door with matching glass side panel. Very professional, great attention to detail, excellent after-sales service, nothing was too much trouble. Highly recommended."
Paul Lloyd –
"Had 20 sealed units replaced last week. Great service and really pleased with the new windows. Highly recommended."
Rose Rutter –
"Fantastic friendly clean and tidy professional service would highly recommend to everyone!"
Sallie Roberts –
"Recently had some windows changed and couldn't be more pleased. Very friendly and helpful staff. Quick delivery and fitting with clean and tidy tradesmen."
Ross Corfield –
"Had my sliding glass patio window fixed by the guys and highly recommend them – very quickly came out to look at the problem, diagnosed the issue (runs had completely broken) and were able to source the parts and fit for a reasonable price very quickly – the door is like new again – very pleased."
Abby Maxfield –
"Amazing service from Salop Glass! My front door was looking a little tired and old so decided to replace it. Their guys came out and measured up my front door and surrounding windows. I was guided through their selection of styles in their new showroom and advised on what would best suit our properly and needs. They got the items in within an acceptable time frame and came to fit them very quickly. Even when there was a couple of technical hitches (no fault of their own) they are absolutely superb in resolving the problems and went above and beyond. I am one very happy customer and will certainly be using them again."
Stephanie Beeston –
"Brilliant service. The two window fitters I had were very professional, fitted me in that day to replace my broken conservatory window. They were quick, friendly, clean and tidy. Definitely recommend!"
Gill Atkinson –
"I cannot thank these guys enough for the service that they provided for me. We decided to have all of our windows and doors changed and right from the moment we walked into the shop they were brilliant. We were talked through their selection of windows and doors and giving advice on styling that would suit our home. After ordering the new doors and windows they arrived and were fitted in a very respectable time frame and the fitters were brilliant ensuring they left a perfect job behind. I literally cannot recommend these guys enough!"
Got any Questions? Get in Touch Now
If you have any questions about our windows, doors or conservatories, please contact Salop Glass today.