A Guide to Window Frames from Salop Glass & Glazing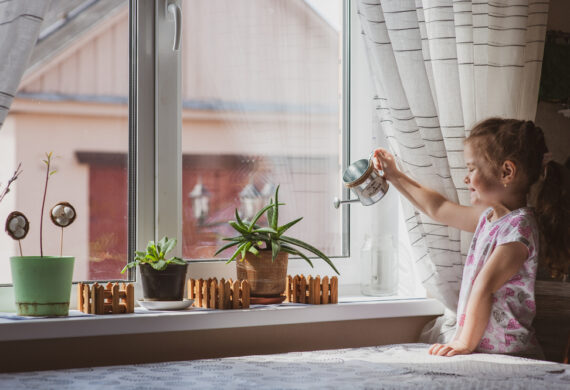 A Guide to Window Frames from Salop Glass & Glazing
If you're thinking of replacing your windows, you might be wondering about the different types of window frame available, and which is the right choice for your home. 
Read on for our handy guide to the different window frame materials available…
UPVC window frames
UPVC, also known as Unplasticized Polyvinyl Chloride is an extremely popular choice of material for window frames in Britain. UPVC window frames are an extremely cost effective, long lasting, secure, and low maintenance option, as they will never require repainting. 
At Salop Glass & Glazing, we offer a range of UPVC windows, that are both stylish and thermally efficient, and available in a range of innovative, contemporary and traditional designs, so we can offer UPVC windows to suit every home! 
Aluminium window frames 
Aluminium window frames are a fantastic, durable and contemporary option. Aluminium windows are a great option if you want a more bespoke finish to your windows, as aluminium window frames can be constructed in a wide range of colours and finishes, including metallic and dual colour.
Our aluminium windows are available in a range of shapes and sizes, so we'll be able to supply the perfect aluminium windows for your home!
Timber window frames
Timber window frames carry a more traditional look and feel than their UPVC and aluminium counterparts, so they have more character, and look great in more traditionally styled homes, although timber frames can make a beautiful addition to any style of home.  
Our timber frames are supplied by a Danish manufacturer, they are made-to-measure, and crafted from sustainably sourced materials, with a stunning, natural finish. Along with their beautiful appearance, our timber window frames also provide fantastic durability and security, the perfect commination of a traditional look, with modern durability.
Composite window frames 
Composite window frames provide a fantastic middle ground option. Our aluminium composite windows provide the beautiful finish of a timber window frame, with the low maintenance of an aluminium frame- so you can have your cake and eat it! 
Contact us
To find out more about our window frame options, or for a no obligation quote, please contact a member of our expert team today. You can either give us a call or send an email to sales@salopglass.co.uk. 
Our emergency glass replacement services are also now in place once again, so should you need this please do not hesitate to get in touch.