Are Aluminium Windows Outdated?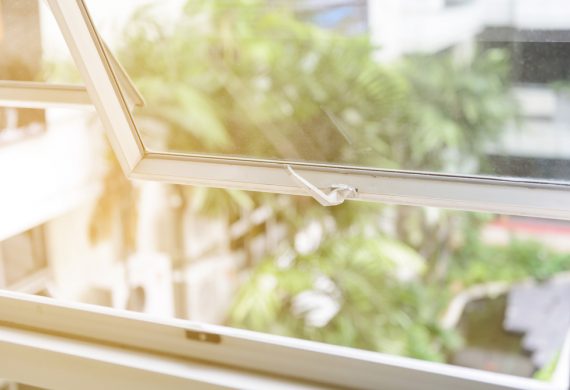 Are Aluminium Windows Outdated?
Once upon a window, aluminium framed windows were a fairly popular site here in the UK. Before the mass introduction of uPVC frames and doors, aluminium was the frame of choice for many homes and businesses. But are aluminium frames now outdated?
Advances In Technology
Advances in technology mean that the old aluminium frames that we were all so accustomed to have been reinvented. Older aluminium frames were renowned for being colder than some of their competitors. Allowing the cold air to enter your home through the frame, and even leaving us with bad condensation on the frame.
Thanks to newer technology, these frames are no longer inefficient and can even now be considered A-rated. These thermally efficient frames are even now available in a range of colours and finishes including metallic and dual colour.
Coinciding with the advances in other frames, many aluminium frames are now available in multiple options, including triple glazing, allowing you to retain all the benefits, without taking aluminium off the cards.
Wider Variety
There has been a number of advancements over the years in both materials and treatments which have enabled us, here at Salop Glass, to now offer a wider variety of different window frames.
uPVC – uPVC window frames are one of the most common that we have seen around the UK over the past 25 years. These are usually characterised by their easy clean white appearance. When kept well maintained they can look fresh and clean for many many years.
Timber – After spending a number of years out of the limelight, being overshadowed by aluminium and uPVC, timber windows are making a comeback as a very attractive design choice.
Composite – Recent improvements in technology and material compositions have brought composite doors and windows to the design front for doors and windows. This newer style of material is available in a range of colours with a variety of finishes.
No matter how many different styles of frames are available on the market, some homes and businesses suit the appearance of a good old aluminium frame. For more information, please contact a member of our team today, or you can head over to our knowledge hub for answers to frequently asked questions.