Average Window Sizes In The UK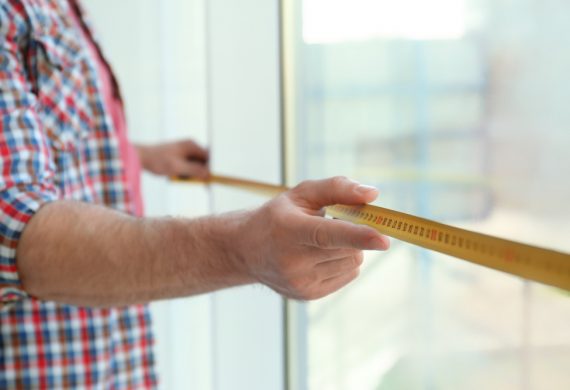 Average Window Sizes In The UK
While we know that no two homes are exactly the same, it is common for housing developers to design whole developments to look identical. This includes the windows. With modern homes, the developers will usually aim to use average window sizes.
Average Sizes
Here in the UK, we have homes that have been built across many different eras and many different styles still standing firm. This means that it is impossible to say that a particular year of build has a certain sized window. But we can give you the average heights and widths that we see in the majority of homes. Please remember that your home may not fit into these averages.
Average window heights
1,500 mm
1,350 mm
1,200 mm
1,050 mm
600 mm
450 mm
Average window width
1,770 mm
1,200 mm
915 mm
630 mm
488 mm
Am I Limited To These Sizes?
There are no restrictions as to the sizes that you can have your windows, and with some building work, you can even change the sizes of your existing windows.
With advances in technology, windows can be manufactured in an assortment of sizes, meaning there is no requirement to keep your home conforming to these common sizes.
Does The Size Impact The Frame I Can Have?
Here at Salop Glass, we offer a range of different frames, including uPVC, timber and composite. Each of these frames can be manufactured to fit your size of the window. As each of these can also be used for patio doors and conservatories, the size of your window should not need to impact your choice of frame.
Modern Homes
There are a number of modern homes that have been built to a lower budget. This means that they will have a standard size of window fitted to keep costs down. It may also mean that the windows you have fitted are of lower quality. Contact the team here at Salop Glass to discuss fitting some stunning new A-rated windows to your home, just in time for the winter.
For more information on the sizes of windows that we can supply from Salop Glass please contact a member of our expert team today who will be happy to assist you. For answers to frequently asked questions, please head over to our knowledge hub.