Bespoke Glass Projects With Salop Glass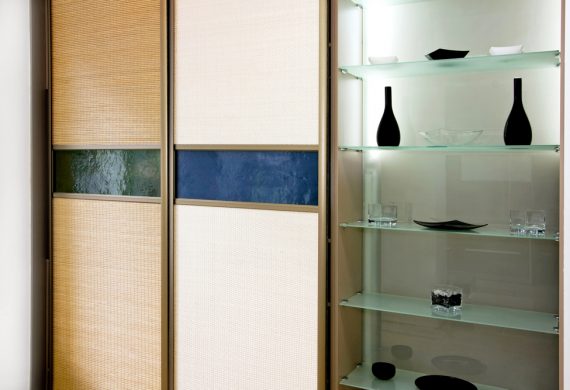 Bespoke Glass Projects With Salop Glass
When it comes to glass, it has a range of uses in and around the home. Aside from the standard windows and doors, the team here at Salop Glass can help you to create bespoke features in your home.
Salop Glass And Bespoke Cuts
Cut to size and made to measure glass can sometimes be difficult to find, or maybe even expensive. The team here at Salop Glass are on hand to ensure that you take home (or have delivered) exactly what you are looking for, without the huge price tag.
Bespoke glass cutting can be ideal if you are looking for a replacement to fit into an existing space or piece of furniture, such as your coffee table. Here at Salop Glass, we offer a range of different types of glass to suit your needs. From toughened glass, laminated glass and safety glass to coloured glass to add a spot of style.
Something Unique
When it comes to your home, the one thing that should stand out is your own personality and style. That includes when the feature is so clear that you can see straight through it, just like glass.
Something as simple as glass shelving in an alcove, or a bespoke glass top for that hand-built dining table (find yourself a handy family member for the table part) can help to entirely change the feel of a room. Get yourself having a walk around your home to see where you can swap out the old, and make room for some new glass features. Bring your ideas to visit the team in-store and let us see what we can do for you.
Replacing The Cracks
Unfortunately, glass is only too easy to damage. Chips can start to form, cracks can appear at the slightest touch and older items can look tattier than they need to. But don't throw out that much-loved coffee table, or the family dresser. Why not consider replacing the glass with freshly cut glass? You can replace the glass like-for-like, or maybe even consider getting some toughened glass (after all, accidents happen).
For more information on our glass cutting services in Shrewsbury, get in touch with our expert team today who will be happy to assist you. Our on-site cutting facility allows us to cut many sizes and shapes while you wait. Check out our knowledge hub for a range of answers to your frequently asked questions.