Increase The Value Of Your Home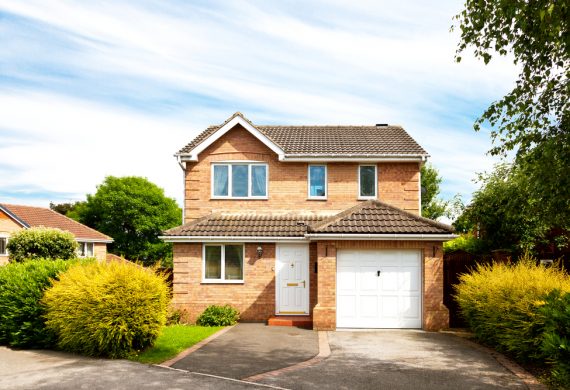 Increase The Value Of Your Home
Your home is usually the biggest investment that you make unless, of course, you own a business. So when it comes to looking after your investments, many people know that you have to spend money to make money. Here at Salop Glass, we can help you to make a number of investments that are sure to increase the value of your property.
New Windows
When it comes to buying a new home, there has been an increase in people looking at the energy efficiency of the home and the long term savings that they can make by investing in a readily efficient home. The first thing that they will consider is the windows. These are usually where we lose the most of our efficiency, especially where we have single pane or poorly sealed windows.
Investing in A-Rated, energy-efficient windows will allow you to prove the efficiency of your home and increase its overall value. Not to mention that they can be seen both internally and externally, so an attractive design is key.
New Front Door
When people are approaching a house, the first thing that they usually see is the front door. So when trying to increase the value of your home, it only seems logical that this is an ideal place to start!
As with windows, your door will also need to be energy efficient, and both will need to offer maximum security for your home. Increased levels of security will also increase the value of your home and potentially reduce your home insurance premium.
New Patio Doors
Patio doors are often seen as the window to the garden, the grand entrance to the outside world. Investing in new, and modern patio doors can help to remove the divide between indoors and outdoors, particularly if you opt for Bi-Fold doors.
Bi-fold doors can make up the majority of an external wall and open in a concertina style, to allow you to completely remove a wall and extend your home outside. This style of door can help to increase the value of your property and even offer your home a multi-functional space.
Conservatory
One of the biggest adjustments you can make to your home without investing in a complete extension is to invest in a conservatory. Conservatories allow you to add an extra room to your home without the same price tag as an extension.
Modern technology now means that your conservatory can be used year-round with the same level of insulation as the rest of your home. This allows you to use the space as a room, whether there is snow on the roof or sun in the sky.
For more information on how Salop Glass can help you to increase the value of your home please get in touch with a member of our friendly team today. You can also head over to our knowledge hub for answers to frequently asked questions. Please also head over to our blogs for more information on our services and products.