Is It Time For New Windows In Shropshire?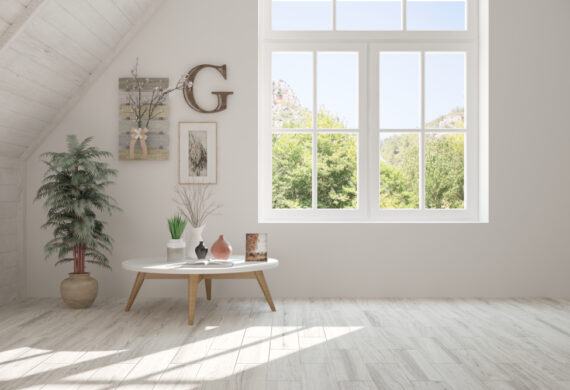 Is It Time For New Windows In Shropshire?
As winter has started to take hold in the UK, you might have noticed that your windows aren't performing as well as they once were. Sometimes it's simply due to their age, other times, there may be further issues underlying.
Time For Replacing
Have you noticed a bit of a cool chill near your windows? Perhaps there's some condensation between your double glazing?
Typically windows, whether uPVC, aluminium or even timber, only have a maximum life expectancy of 25 years. With many factors shortening their lifespan. So if you are approaching this timeframe, or you've moved into the house and aren't sure how long they have been installed, it might be time to upgrade.
The great part about upgrading now is that triple glazing is available to increase your homes energy efficiency. Triple glazing has been around for a short while now, meaning that the price is actually starting to reach a more affordable price for many homeowners.
Triple Glazing
Installing triple glazed windows in your home has a number of great benefits, that we once considered state of the art when double glazing was introduced. However, triple glazing does it that little bit more effective.
Adding that extra layer of gas and glass that creates the triple glazing helps to reduce the effects of colder temperatures entering your home. The combination acts as an extra barrier to the cold, meaning that when you are heating your home, you can benefit from the full effects for longer as your heat won't be escaping through your windows.
Another fantastic benefit, particularly if you live on a main or noisy road is the level of noise reduction. Again, the additional layer of gas and glass helps to reduce the vibrations caused by exterior noise. Meaning that they are minute by the time they reach our ears.
Those who live near to motorways and airports are actively encouraged to swap out for triple glazing to see the benefits that they can make, for just a small price increase.
Windows in Shropshire
Here at Salop Glass, we specialise in Windows in Shropshire and the surrounding areas. So if it's time to change your windows for something more energy-efficient, why not get in touch with a member of our team today who will be happy to assist you.
We don't just stop at replacing your windows. We often find that many people forget that your external doors can be just as draughty as your windows. So why not consider replacing these to match your new windows? Head over to our Doors page for more information.